there are a variety of fitness trainers and due to this finding the right one for you and your goal as a student is getting harder and harder but luckily we have found a way to find you the best fitness trainer for you, all you have to do is look for just 3 things in a fitness trainer when trying to find one.
social media hype
In the age of social media, each person can become aware of as an "expert" and sell themselves as such with out always backing it up. You need to make certain that your teacher is licensed and certified to train. always ask for how they learned fitness and there qualifications. if they seem to not have academic qualifications or have not attended any type of format fitness training they might not be a good fitness trainer for you.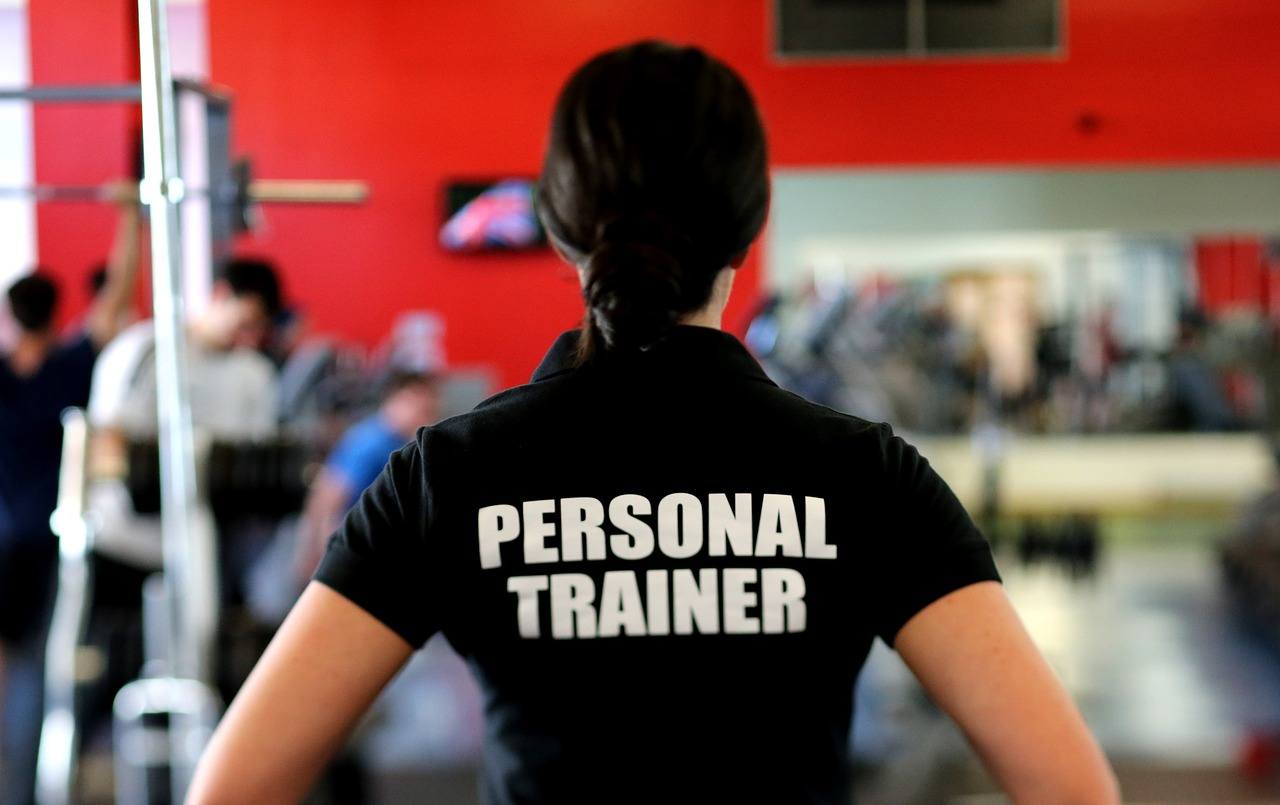 what do they specialize in?
like we said before there are a lot of personal trainers and they all have there strengths and weaknesses, your job as the client is to find a trainer that can really give you the upper hand is reaching your goals. there are a lot of ways to find a personal trainer but we recommend a strategy we made yourself. first you need to find a personal trainer that was just like you and achieved the physique you are looking for. so lets say your overweight and you want to lose belly fat, find a fitness trainer that was also overweight because they have been down that trail you are about to go through and can help you with what they learned along the way and also educate you on what to expect.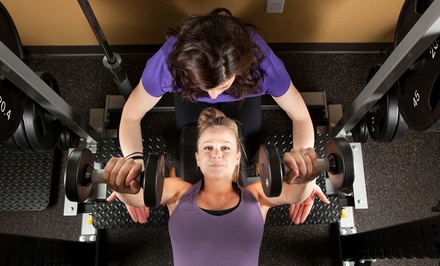 motivational factor
your fitness trainer should yes teach you how to workout but they should also motivate you to put what they are telling you into action or else no matter all the stuff they know it will be of new use to you if they can't get yo the motivation to give that new workout plan or that new diet a try. usually you can tell if they can motivate you to workout or not in just a 1-3 session with them, something we have heard before is that the physique of the trainer motivates some people because they want to be just like them and if that works for you so be it just make sure there something fueling you to finish what you started.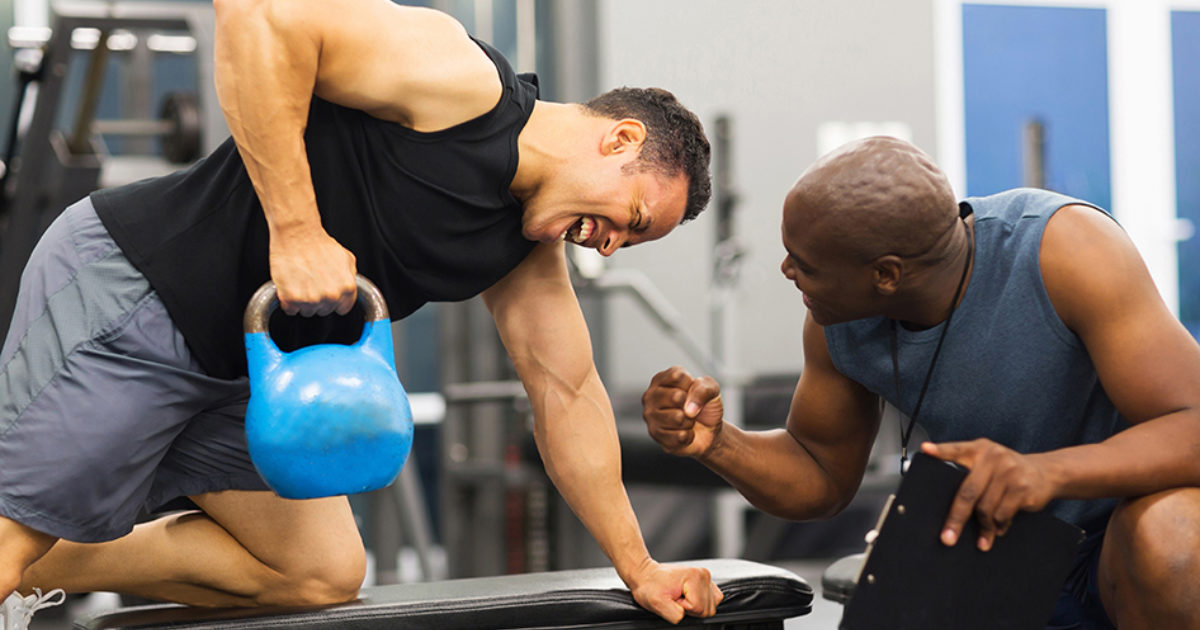 conclusion
ok so that is all that we have for you today we hope you have a great day and find the personal trainer that is right for you. be sure to subscribe to our mailing list to get notified whenever we post a new article an we hope to see you here and the weight loss blog soon.
sincerly
daniel,r (lead writer)
chloe,n (writer)
abby, k (editor)
credits
https://www.nfpt.com/the-role-of-a-personal-trainer
https://www.ihrsa.org/improve-your-club/3-key-insights-from-personal-training-clients/